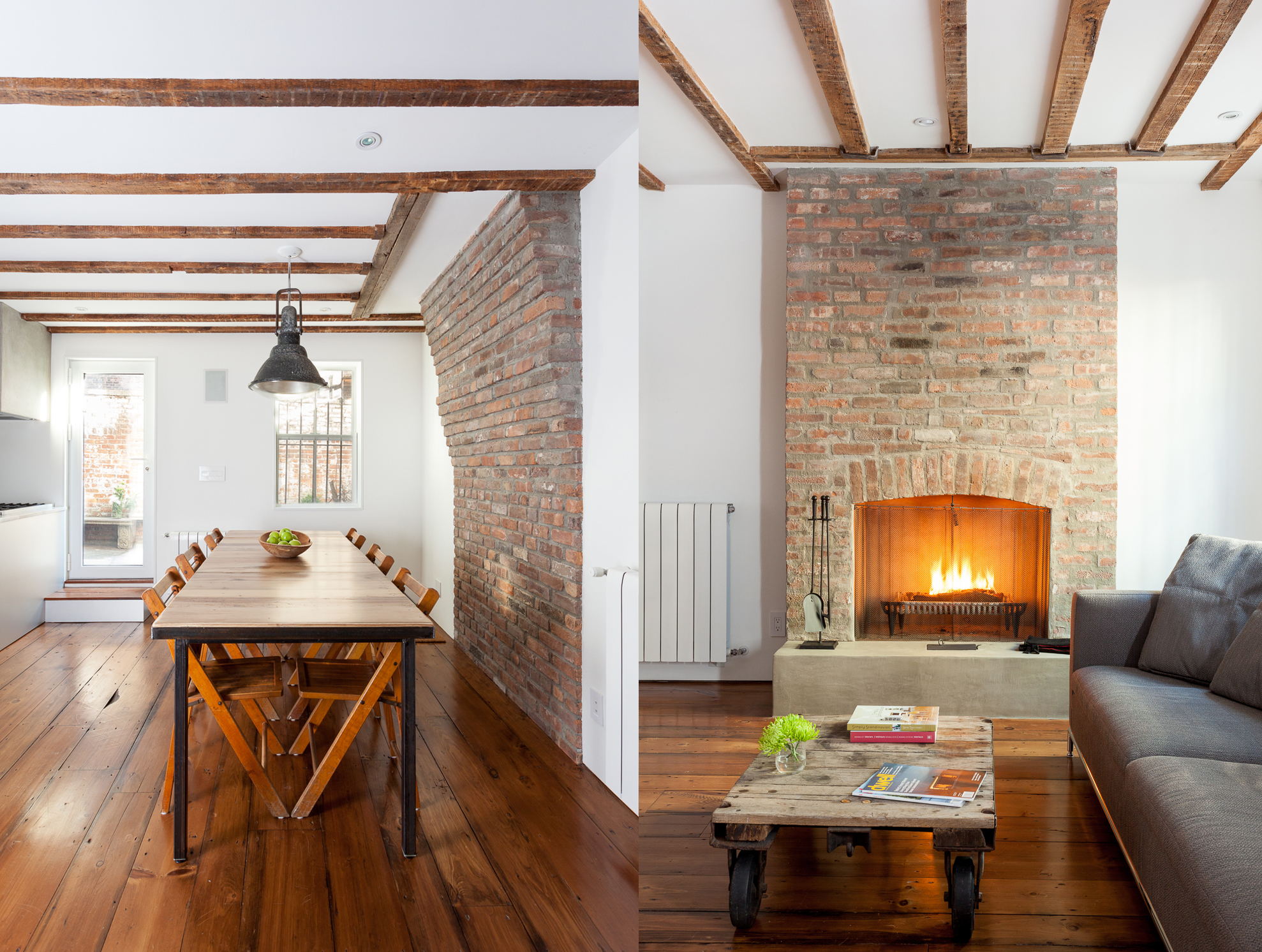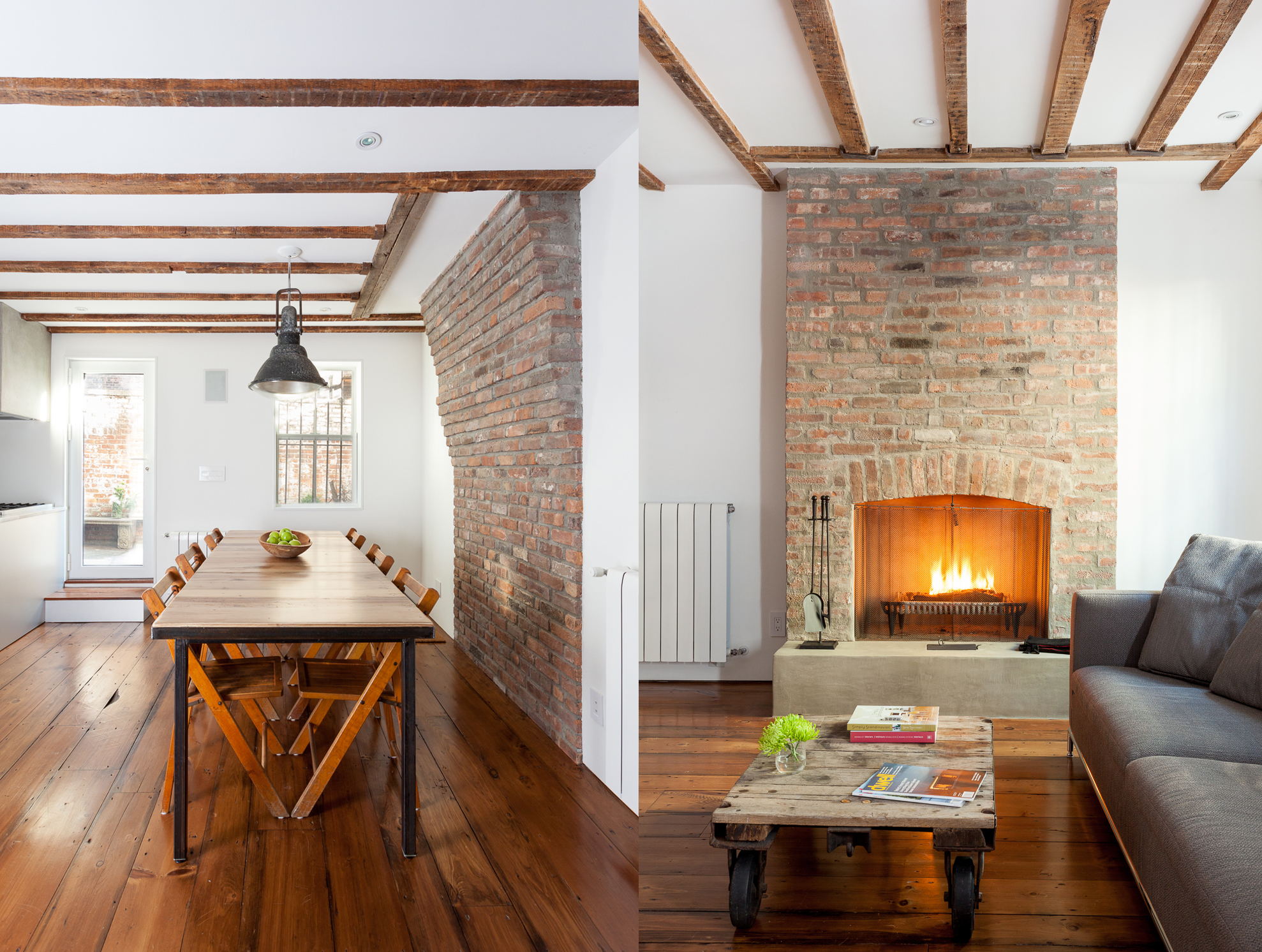 "When you step into one of Tom's works, you are immediately struck by an amazing attention to detail; an understanding and appreciation for every decision, big and small, that contributes to his perfectly finished spaces.
—Dwell Magazine
A modernist's eye with an old soul — the work of Tom Givone
Tom Givone, the owner of the Floating Farmhouse, is a home designer specializing in 19th century structures, primarily city townhouses and country farmhouses. A tension between historic and modern is continually explored in all of his work, resulting in homes that highlight the innate beauty of each by virtue of it's contrast with the other. It's a pursuit that has pushed the designer to experiment with an ever-expanding range of methods and materials, even collaborating with a roller-coaster manufacturer to create a fantastical torqued-volume addition for the Twist Farmhouse, an 1850's farmstead in rural Pennsylvania.
Based in NYC, Tom's projects have been featured by Dwell magazine, Architectural Digest, and other noteworthy design forums and publications. He was also featured as part of Porsche's "Powered by Design" video series, showcasing innovative artists and designers on the leading edge of their craft.
To learn more about Tom Givone and explore more of his projects, please visit givonehome.com.